Uganda
Uganda is the pearl of Africa with amazing nature and many national parks on the territory
What to see in Uganda?
Uganda, located in the eastern part of Africa and landlocked, is a real gem of a continent with many places to visit. This country borders Kenya, Tanzania, Sudan, Democratic Republic of Congo, and Rwanda, and covers an area of 236 thousand square kilometers. The administrative center of Uganda is the city of Kampala, which attracts tourists with its picturesque atmosphere.
If you wonder what to see in this country, Uganda is famous for its national parks, waterfalls and other attractions. Uganda is a place where natural beauty and outlandish animal species inspire tourists to have unforgettable adventures. A visit to this amazing country will leave vivid impressions and memories for a lifetime.
Uganda Attractions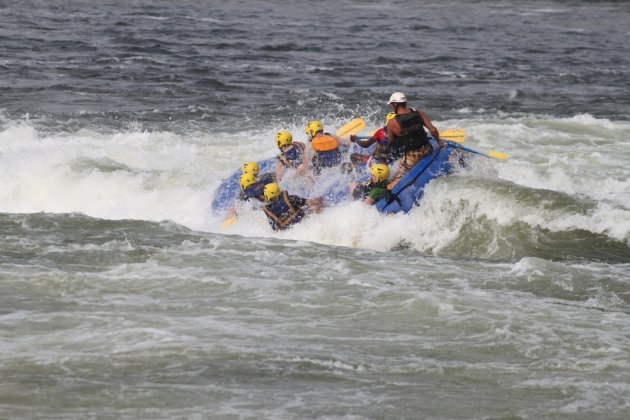 Jinja
Jinja is considered the extreme sports capital of Uganda and is located at the source of the Nile River. Here you can try whitewater rafting, kayaking, horseback riding, paragliding and bungee jumping.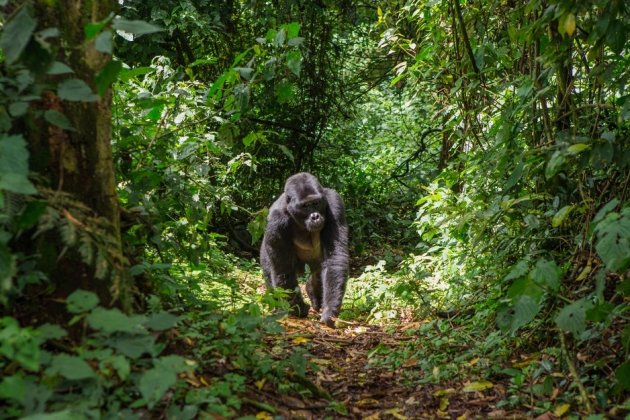 Bwindi
Bwindi National Park offers the opportunity to encounter gorillas in their natural habitat. Gorilla trekking permits in Uganda are more affordable than in Rwanda and this is a great opportunity for tourists to see these magnificent creatures.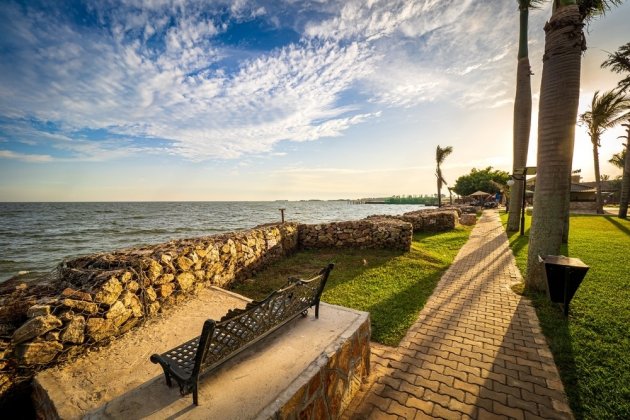 Entebbe
Entebbe, the former capital of Uganda, is located by the largest lake in Africa, Lake Victoria. Here you can enjoy magnificent views of the lake and relax at local and international restaurants. Near Entebbe are botanical gardens, Mabamba wetlands for bird watching and the Ngamba Island Chimpanzee Sanctuary.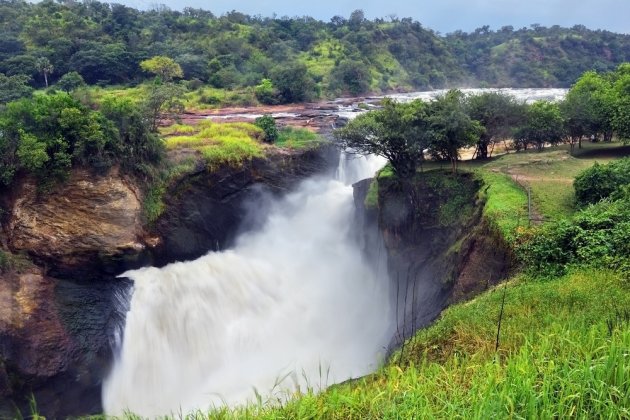 Murchison Falls
One of the most famous parks in Uganda is Murchison Falls National Park, which gets its name from the spectacular Murchison Falls. While visiting this park, tourists have the opportunity to observe a variety of wildlife, encountering antelopes as well as elephants and crocodiles. Boat trips along the banks of the Nile allow you to get up close to the animals that come to watering holes.
We will handle your visa procurement for any country.
Thank you for your message!
We will contact you as soon as possible.
Kind regards,
Visa-Navigator.com team