Saudi Arabia
Saudi Arabia is a country rich in culture, natural beauty and many historical sites including fortresses, ancient cities and archaeological sites
What to see in Saudi Arabia?
Saudi Arabia is a beautiful and historically rich country with many interesting places to visit. The country is famous for its vast golden sandy deserts, beautiful beaches on the Red Sea coast, majestic mountain ranges and rich oil resources. It is one of the most influential and wealthy countries in the Middle East. Saudi Arabia offers many attractions where you can learn about the country's history and culture, as well as taste traditional foods and buy souvenirs.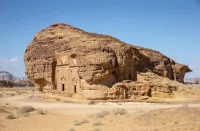 Visit Saudi Arabia
Saudi Arabia is the largest nation on the Arabian Peninsula, located in the Middle East. The capital and largest city of Saudi Arabia is Riyadh. Most of the country is desert or semi-desert areas. Saudi Arabia has a rich history spanning millennia.
Saudi Arabia is dominated by a conservative Islamic way of life. It is the birthplace and cultural center of Islam, and Mecca and Medina, the two holy cities for Muslims. The country adheres to strict Islamic laws that govern all areas of life, from education to daily rules and regulations.
It is important to note that Saudi Arabia has certain cultural and religious norms that must be respected. Before traveling to the country, it is recommended that you research the local laws and traditions so that you do not violate local rules and customs. Also, most foreign nationals require a visa to visit Saudi Arabia.
The most interesting cities in Saudi Arabia to visit: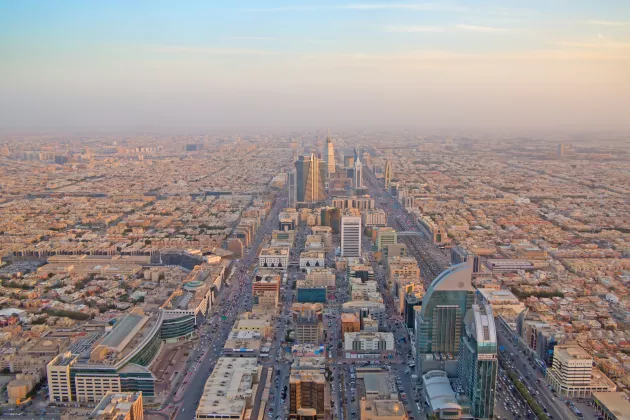 The capital of Saudi Arabia and the city with the largest population in the country. The city is the political, economic and cultural center of Saudi Arabia. It is home to many modern skyscrapers, shopping centers, museums and historical sites.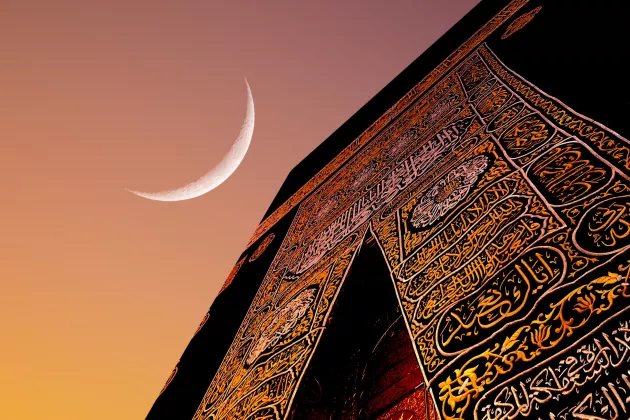 It is the holiest place in Islam. It is home to the Grand Mosque, which houses Islam's holiest shrine, the Kaaba. Every year, millions of Muslims from all over the world come to Mecca to perform the Hajj, one of the five major religious duties of Islam. The city is also home to many historical and cultural attractions. The holy city of Mecca is only accessible to Muslims.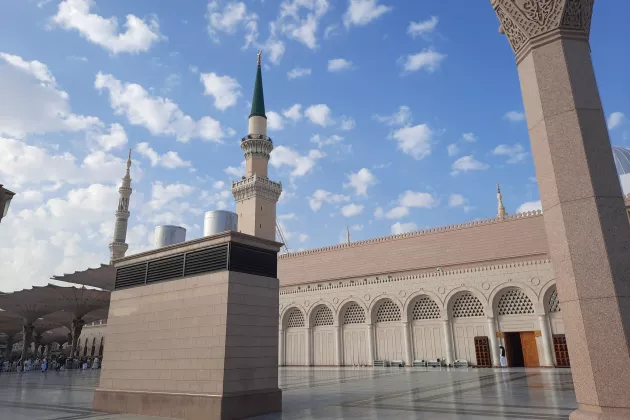 Considered the second holiest city after Mecca for Muslims around the world. It is home to the Medina al-Nabawiya Mosque, which attracts millions of pilgrims from all over the world. The city also has its own rich history and many historical sites.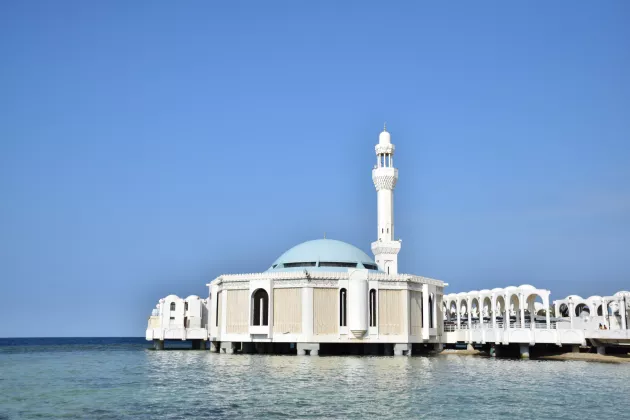 A major port city on the Red Sea coast. The city is famous for its sandy beaches, marine parks and luxury hotels. Jeddah is also known for its historic neighborhoods such as Al Balad, where you can see traditional houses, souvenir stores and mosques.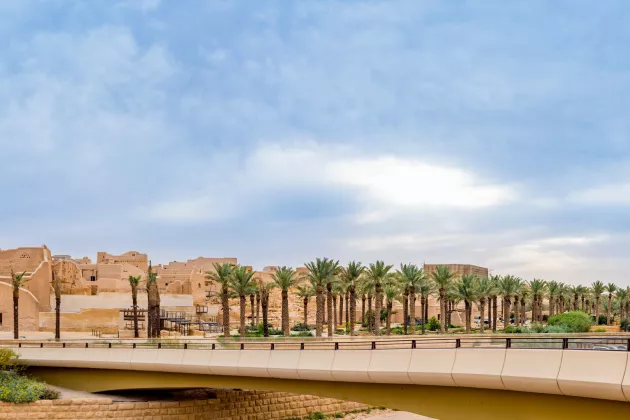 This is the oldest urban settlement in Riyadh and is where the history of Saudi Arabia begins. Here you can visit museums, archaeological sites and enjoy the authentic atmosphere.
Saudi Arabia offers many historical sites worth seeing for the tourist:
Archaeological complexes
Madain Saleh, Khalaifa, Jebel Ibrahim. Here you can see ancient tombstones, ruins of ancient cities and rock-cut ruins.
Historical fortresses
Masmak - located in the capital Riyadh. Here you can learn about the history and founding of Saudi Arabia. Dira'iyy - located in the city of Dira, which was built in the 16th century. It served as a military and political base for the state of Dira'iy.
National parks
Alenza, Asir, Asfar, Al-Ragza, and Ha'ail. Here you will find magnificent mountain scenery, canyons, waterfalls and picturesque lakes. The parks are home to many rare plants and animals.
Deserts
Rub al-Khali (Empty Quarter), Nejd, Ad Dahna, Al Harraj. Known for their high dunes, endless sand plains and oases, as well as volcanic craters and rocky mountains.
It is important to note that some of these places require special permits to visit. It is advisable to contact local archaeological services or tourist agencies for information and to arrange a visit.
Why contact our accredited visa agency?
Regardless of the purpose of your travel - be it for tourism, business or study - a visa is a mandatory document to enter Saudi Arabia. Contacting an accredited visa agency, Visa-Navigator.com, is a strategic step when planning a trip abroad.
We have extensive experience and expertise in Saudi Arabia visa processing. Our team of professionals thoroughly research the requirements of the country and the specific visa type to ensure that all required documents are accurate and fully compliant. We know what documents you will need and what details need to be considered to maximize your chances of successfully obtaining your visa.
We will handle your visa procurement for any country.
Thank you for your message!
We will contact you as soon as possible.
Kind regards,
Visa-Navigator.com team