Zambia
Zambia will give you an unforgettable experience of Africa, its beauty and magnificence
What to see in Zambia?
Zambia is an amazing African country located in the southern part of Africa. This country is famous for its numerous destinations that attract tourists from all over the world.
Zambia has a rich history and culture. It is home to many interesting places that are worth visiting. One of the most popular sites are Zambia's Victoria Falls, which are considered one of the largest waterfalls in the world. Tourists marvel at their majesty and beauty. Also located in Zambia is the Kafue National Park, which is home to rare animals such as elephants and lions. The park is a UNESCO world heritage site.
The culture of Zambia is also very rich and diverse. You can learn about local traditions, crafts, music and cuisine. The people of Zambia are very friendly and are happy to share information about their country. Many tourists are thrilled with Zambian hospitality.
Traveling in Zambia is an opportunity to get a lot of vivid impressions and photos. Amateur photographers enjoy taking pictures of picturesque landscapes, wild animals, waterfalls, locals in national costumes. Such photos will be a great reminder of this wonderful African country.
Zambia also offers good opportunities for investment and business. The country is rich in minerals such as copper and cobalt. Agriculture is being developed. Tourist business, mining, manufacturing and other spheres are also promising. Pleasant climate and beautiful nature make Zambia an attractive place to live and work.
Thus, Zambia is an amazing country with a rich culture, beautiful nature and many opportunities for tourism, investment and business. Every traveler will find something interesting here and will be able to get a lot of positive emotions and impressions. A visit to Zambia will leave indelible memories for many years.
Interesting facts about Zambia:
Zambia is a young country formed in 1964 after independence from Great Britain. Before that, the country was called Northern Rhodesia.
One of the main attractions of Zambia is Victoria Falls, located on the border with Zimbabwe. It is more than one and a half kilometers wide, making it one of the largest waterfalls in the world.
Although the official language in Zambia is English, the population speaks more than 60 local languages. The most common of these is Bemba.
Zambia has virtually no rules of the road. Local drivers rarely adhere to any regulations on the roads.
A popular place among tourists is the village of Mukuni, where local craftsmen are engaged in artistic wood carving.
Amazing baobabs grow on the territory of Zambia, some trees are more than one and a half thousand years old.
In one of the local Vine languages there are more than forty words for the concept of "woman".
These are some curious facts about this African country. Zambia surprises with its original culture and unique nature.
What to visit in Zambia?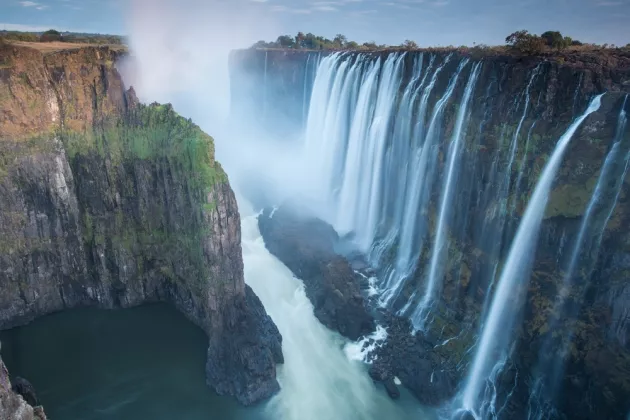 Victoria Falls is located on the Zambezi River on the border of Zambia and Zimbabwe. It is one of the largest waterfalls in the world. The height of the water fall is 128 meters. The roar of the water and the spray create an unforgettable spectacle. The best viewpoints are the Zambian side of the falls and Livingstone Island.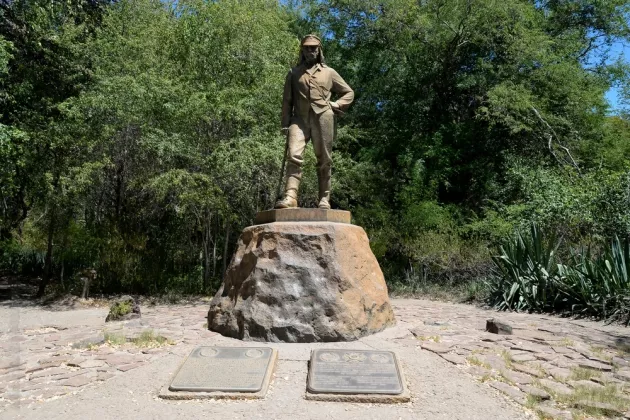 Livingstone is a city in Zambia from where tours to Victoria Falls start. The town was founded in 1905 and named after the famous explorer David Livingstone. The city has preserved its colonial architecture. It is home to the National Museum with exhibits on the history of the region.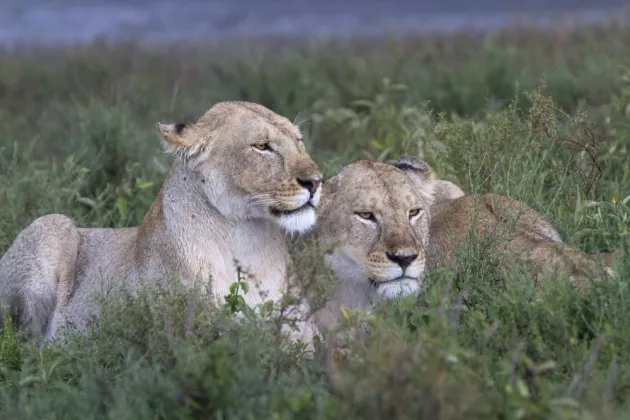 Kafue Park is Zambia's largest national park with an area of about 22,400 km2. The park is home to elephants, buffalo, antelope, lions and leopards. During the rainy season, the park is partially flooded and becomes a habitat for thousands of hippos and various birds. The park is popular for safari tours.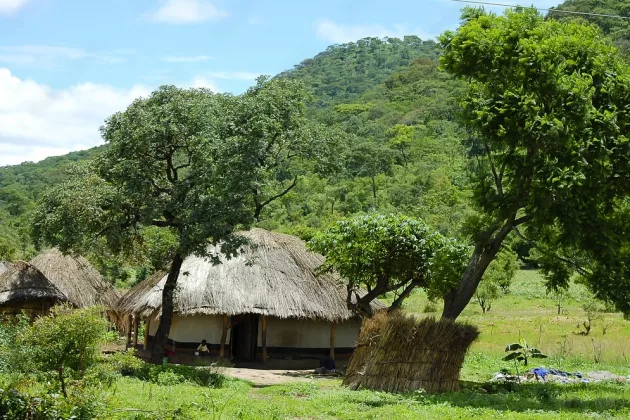 The city of Kabwe is known for archaeological finds of the remains of ancient man who lived here 130,000-490,000 years ago. These findings are of great value for the study of human history. The town has a museum where some of the discovered remains are on display.
Thank you for your message!
We will contact you as soon as possible.
Kind regards,
Visa-Navigator.com team
We will handle your visa procurement for any country.