Bangladesh
Bangladesh is an amazing place that combines a unique culture, impressive nature and fascinating history. A visit to the country promises unforgettable impressions and new discoveries for everyone who decides to visit this magical corner of our planet.
What to see in Bangladesh?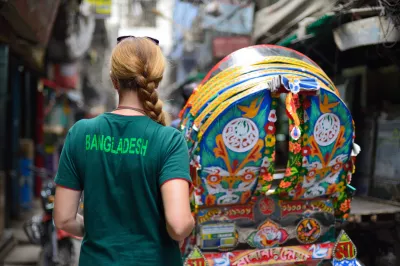 Bangladesh is a country in South Asia, located on the delta of the Ganges River in the Bay of Bengal. Its capital is Dhaka, a major economic and cultural center. Bangladesh is known for its high population density, making it one of the most densely populated countries in the world.
The nature of Bangladesh surprises with its diversity. It offers beautiful beaches on the Bay of Bengal, scenic rivers, dense forests and national parks. This offers unique opportunities for nature lovers and outdoor enthusiasts.
The culture of Bangladesh is also rich and diverse. The country's folklore can be seen at local fairs and festivals. Don't forget to also try the local cuisine, known for its spicy and flavorful dishes such as biryani and curries.
When visiting Bangladesh, tourists should respect local customs and traditions. Religion and religion play an important role in the lives of the locals, so it is especially important to show respect for their customs and beliefs.
Before traveling, it is important to check current safety guidelines and obtain all necessary permits and visas, as travel conditions may change.
What to visit in Bangladesh?
Bangladesh has many ancient cities, temples, mosques, national parks and other interesting places for tourists. One can visit the Sundarbans, the largest mangrove forest in the world, home to many species of rare animals including the Bengal tiger. Tourists can also enjoy the beauty of the Chittagong Hills, where wildlife sanctuaries and waterfalls offer stunning views of green forests and rivers.
For a complete immersion in the history, culture and nature of Bangladesh, a visit to its cities is recommended. Each of these cities has its own unique history, culture and local attractions.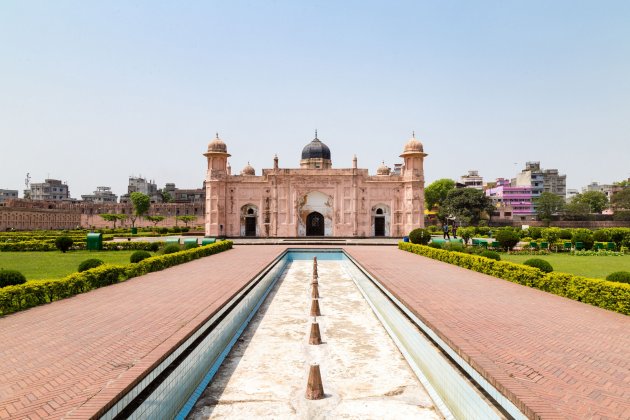 Dhaka
The capital and largest city of Bangladesh. The city is the commercial, political and cultural center of the country. Dhaka offers a variety of attractions including historic mosques, temples and remarkable architectural structures. The city is also known for its cultural events including music, dance and festivals.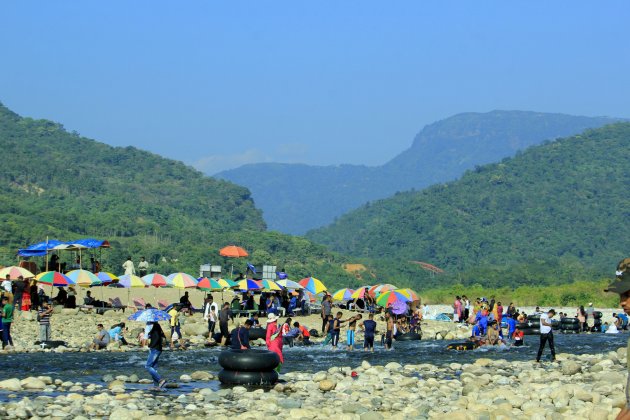 Sylhet
A city in northeastern Bangladesh known for its beautiful scenery and tea plantations. The region is home to the historic Shahjalal Mosque and other Islamic shrines. Sylhet is also famous for its natural attractions, including the Hakalaka Lake and the Jaflong Waterfalls.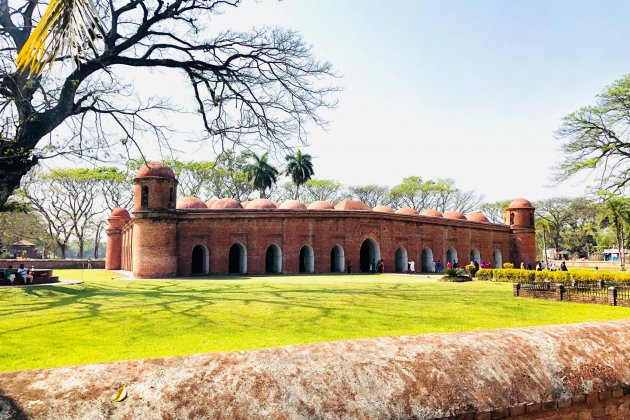 Bagerhat
A historical city located in the southern part of Bangladesh. It is home to the Shat Gambuj Masjid, one of the most significant and beautiful mosques in the country. Bagerhat has a rich historical heritage including mausoleums, mosques and architectural structures associated with Islamic culture.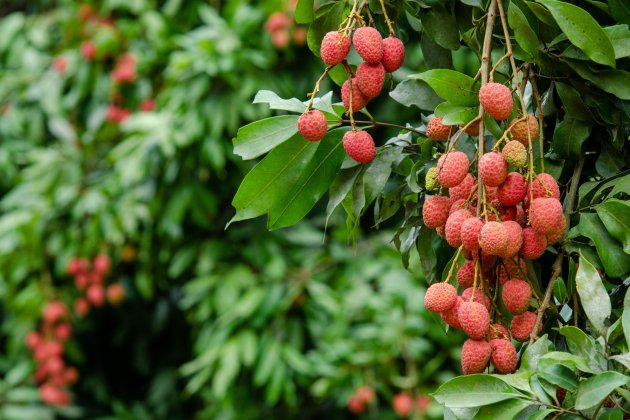 Dinajpur
A city in the northern part of Bangladesh, known for its historical monuments and natural attractions. In Dinajpur you can visit Mustafi Citadel, a huge fortress built in the 17th century, and enjoy the peace and beauty of the surrounding nature.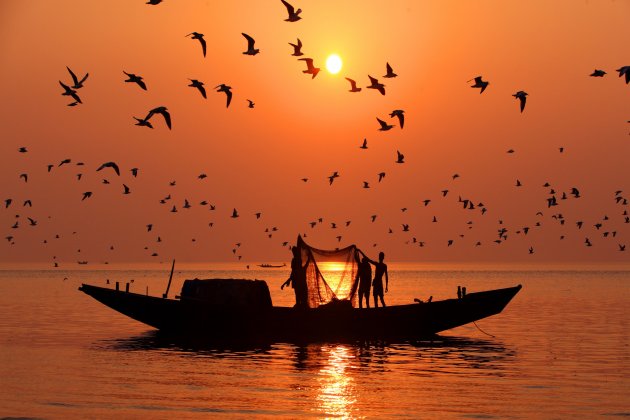 Khulna
A major industrial city located in southwestern Bangladesh. Khulna is known for its industrial development and river transportation system. Here you can visit the Hoti Baghsh Mosque, stroll along the beautiful Rupsa River promenade and enjoy other attractions of the city.
Travel tips - what to observe and what not to do in Bangladesh
Dress modestly, especially if you are visiting places sacred to the local culture, such as mosques and temples. Avoid indecent dress.
Talk to locals with respect and courtesy. Show interest in their culture and traditions, ask questions, but avoid criticism or judgment.
Learn local customs and traditions to avoid accidental insults or unpleasantness. For example, do not touch the head of the locals, it is believed that the head is the most sacred part of the body.
Be polite and friendly to local children. Do not display obscene gestures or foul language.
Avoid public displays of emotion or talking too loudly. Locals are generally reserved and appreciate peace and quiet.
Do not photograph people without their permission, especially women and sacred places. Always ask permission before taking pictures.
Remember that each culture has its own unique characteristics and values, and respect local customs and traditions.
Submit your visa application today and get ready for an unforgettable trip to Bangladesh
Order a visa
Why apply for a visa with us?
Visa application is a process that can be quite complicated and require time and effort. If you apply for a visa with us, you can count on professional assistance in processing all the necessary documents. We will provide you with detailed information about the requirements for obtaining a visa, help you fill in the application form and collect all the necessary documents. We will also offer advice and support at every stage of the visa application process.
Our experience and knowledge of the Bangladesh visa process allows us to provide quality services to our clients. We keep abreast of changes in entry rules and procedures to ensure that the information we provide is up to date.
When you contact us for a visa, you can expect professional and quality service, personalized attention to your needs and assistance at every stage of the visa application process.
Thank you for your message!
We will contact you as soon as possible.
Kind regards,
Visa-Navigator.com team
Was the page helpful to you?
0
0
Found an error? Let us know
Leave a comment
Thank you, your feedback is important for us!
An error occurred