Kenya
Kenya is a destination that leaves an unforgettable impression and allows you to learn more about Africa's rich and diverse history and nature.
What to see in Kenya?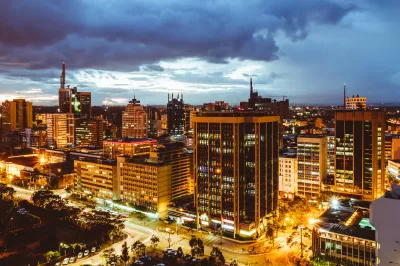 Kenya is a state in East Africa, located on the coast of the Indian Ocean. The capital and largest city of Kenya is Nairobi.
Tourism is one of the main sources of income for the country. Kenya produces some of the best coffee in the world. Kenyan coffee is known for its rich flavor and aroma, and it is one of the country's main export products.
Kenya has a lot of amazing places to see. Regardless of the purpose of your trip, whether for tourism, business or study, it is recommended that you plan your trip in advance.
Most visitors require a visa to enter Kenya. For more information, we advise you to contact our visa agency. We know what documents you will need and what details to consider to increase your chances of successfully obtaining a visa.
What to visit in Kenya?
Kenya is famous for its diverse nature and rich wildlife. The country is home to famous national parks, beautiful beaches around the city of Mombasa and on the Lamu Coast.
In addition to natural attractions, Kenya offers cultural and historical sites including the National Museum of Nairobi, the Bomas Cultural Center and the ruins of Fort Jezira.
Kenya also offers outdoor activities such as mountain hiking, biking, rock climbing and hot air balloon safaris.
All in all, Kenya offers many amazing opportunities for tourists who crave adventure and knowledge of African culture and nature.
The most interesting sights in Kenya: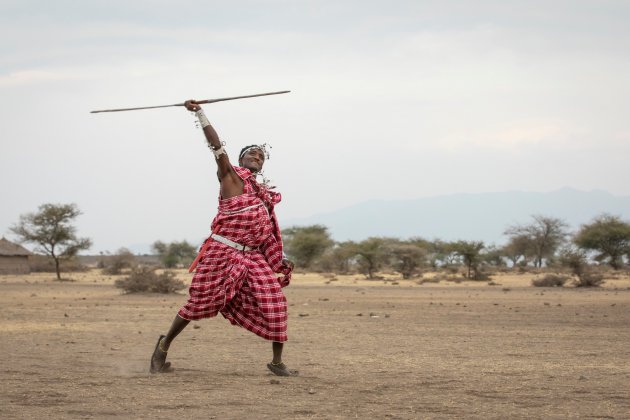 Kenya is the birthplace of the Maasai
The Maasai are a tribe, one of the most famous African ethnic groups and have their own unique culture and way of life.
The tribe is famous for their unique culture, colorful outfits and traditional lifestyle combined with the modern world.
The Maasai live in traditional villages called bomam where they follow their ancient customs and traditions.
Today the Maasai are also involved in tourism, tourists can visit Maasai villages to feel and experience their culture and traditions.
The Maasai tribe are an important part of Kenyan culture and heritage, and their presence and contribution to the local community makes them particularly interesting and significant.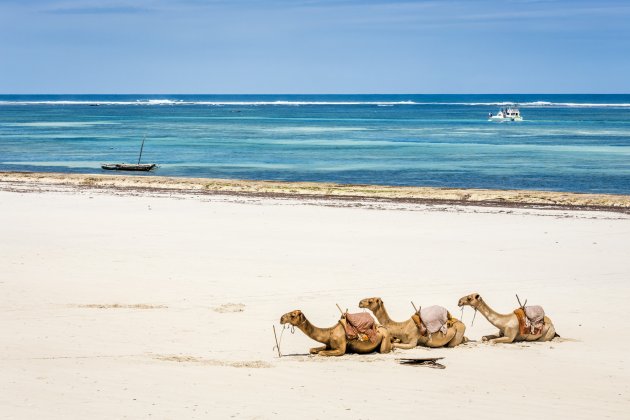 Indian Ocean coastline
It is a beautiful stretch of nature that offers sandy beaches, warm ocean waters and plenty of recreational opportunities. A few famous beach destinations in Kenya include:
Mombasa: A large and popular city on the Indian Ocean coast, Mombasa is one of Kenya's major tourist centers. Here you will find beautiful beaches, luxury resorts, diving and snorkeling opportunities, as well as local markets and historical sites such as Fort Mombasa.
Diani Beach: Located near Mombasa, Diani Beach is famous for its beautiful white sand beaches and crystal clear waters. Here you can enjoy beach vacations, water sports such as diving and kitesurfing.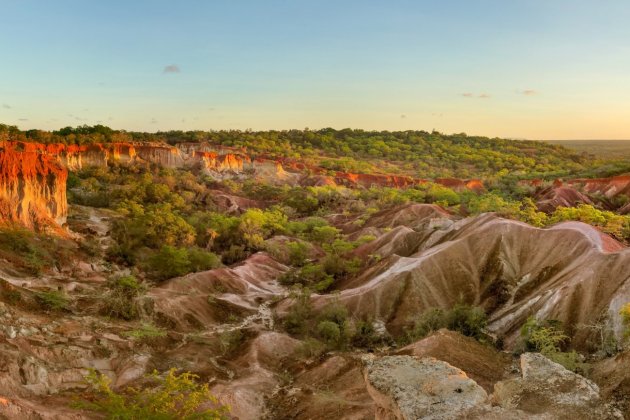 Marafa Canyon
It is a famous tourist site located in the eastern part of the country, in the vicinity of the city of Eldoret. It stretches along the Rift Valley line, which is a deep fault in the earth.
Marafa Canyon is characterized by its unique landscape, which includes steep cliffs, deep precipices and picturesque gorges. This place is breathtaking in its beauty and impressive views.
A variety of flora and fauna can be found in Marafa Canyon. There are various species of plants, wild animals and birds including giraffes, zebras, lions, buffalos and many others.
Marafa Canyon also has historical significance as it was the ancient home of the ancestors of the Kalinjin people.
Marafa Canyon offers opportunities for hiking, rock climbing and other outdoor activities. A visit to Marafa Canyon in Kenya will be an unforgettable experience.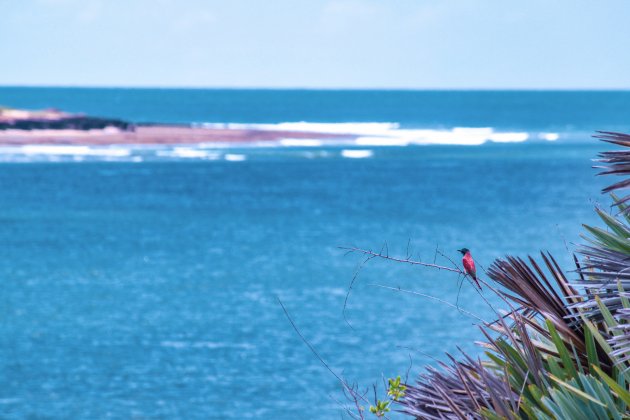 Historic Lamu Island
It is a small beautiful island covered with coral stones. located in the coastal region of Kenya. Lamu's specialty is its medieval Swahili style architecture, which includes numerous ancient palaces, mosques, museums, and dwellings with intricate carvings on doors and windows. The island is also famous for its narrow streets lined with seashells and its tranquil atmosphere, where the spirit of ancient times can be felt.
In addition to cultural attractions, Lamu also offers beautiful white sand beaches and the warm waters of the Indian Ocean. Lamu Island's diverse historical and cultural attractions make it an unforgettable place to visit. This island offers a unique insight into the history and culture of East Africa and will leave an unforgettable experience for visitors.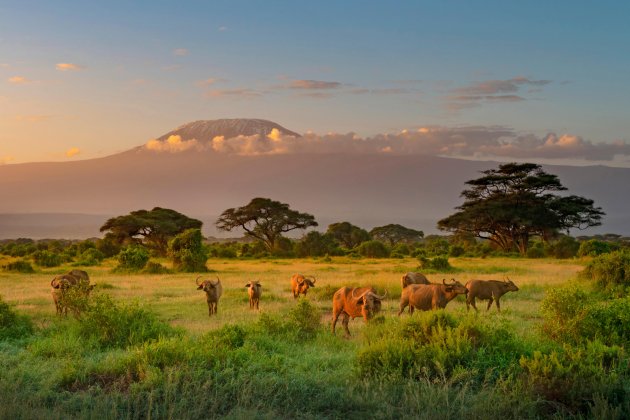 National parks
Kenya has many natural parks, including more than 20 national parks and reserves. These unique ecosystems offer a huge variety of flora and fauna and protect many rare and endangered species.
The national park is home to many species of wildlife including giraffes, zebras, buffalo, lions and others. Zebra and buffalo migration can be seen here, as well as predator hunting. Kenya's most famous national parks are Masai Mara, Naivasha, Amboseli, Shimba Hills, Lake Nakuru, and Zambezi.
Each of these national parks offers unique opportunities to safari and immerse yourself in Kenya's wildlife. Regardless of the park you choose, you will be amazed by its beauty and diversity of wildlife.
Why you should contact Visa-Navigator.com:
Kenya offers unforgettable adventures for travelers who want to discover its rich nature, diverse culture and unique heritage. To simplify the process of preparing for your trip, contact Visa-Navigator.com. With us you save your time and effort. We take care of all visa formalities and procedures, allowing you to focus on other aspects of your trip. Our job is for you and to ensure that you successfully obtain your visa without stress and hassle.
Thank you for your message!
We will contact you as soon as possible.
Kind regards,
Visa-Navigator.com team
Was the page helpful to you?
0
0
Found an error? Let us know
Leave a comment
Thank you, your feedback is important for us!
An error occurred