Visa
Don't miss the opportunity to discover the delights and beauty of Rwanda. Familiarize yourself with visa information and requirements to make your trip as comfortable and safe as possible.
Visa to Rwanda
Rwanda, a beautiful country in East Africa, is an increasingly popular tourist destination. Its rich cultural heritage, breathtaking nature and friendly population attract travelers from all over the world. To visit Rwanda, like most countries, foreigners need a visa.
A Rwanda visa is an authorization that foreign nationals need to enter and stay in the country for a certain period of time. The visa determines the purpose of your trip (tourist, business travel, etc.) and can be issued as a separate visa in your passport or in the form of an electronic visa (eVisa) that can be obtained online.
Do I need a visa to Rwanda?
Most foreign nationals require a visa to enter Rwanda, except for nationals of some countries with which Rwanda has visa-free travel. However, even for citizens of these countries, there may be additional requirements such as registration at the place of residence or obtaining a work permit.
When transiting through Rwanda, it is important to comply with all immigration requirements set by the Rwandan authorities. If you plan to stay only in the transit area of the airport during your connecting flight, you will not need a Rwanda transit visa. However, if you intend to leave the transit zone and spend time in Rwanda waiting for your next flight, you will need to obtain the appropriate entry permit upon arrival at the airport.
Please note that visa regulations and requirements are subject to change, so it is advisable to check the information in good time before planning your trip. Leave a visa application with our visa agency to find out all the requirements and rules for obtaining a visa to Rwanda.
There are different visa categories, so it is important to choose the right one for your purposes.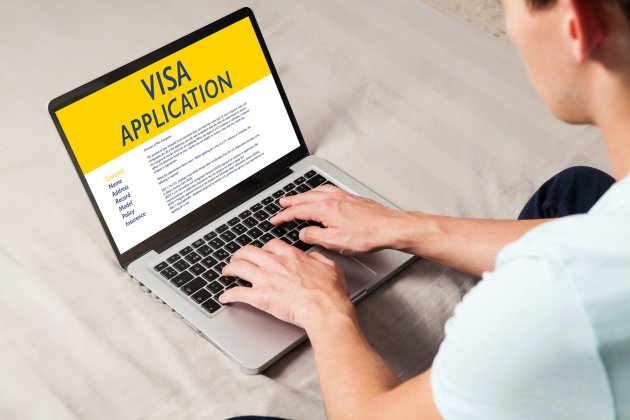 Electronic visa (e-Visa)
The e-visa allows citizens from 160 countries to apply for a visa online, without visiting an embassy. The approved e-visa will be sent to the applicant's e-mail in PDF format.
There are a total of four types of e-visas available for tourism, work, family visit and transit through the country.
The single entry e-visa allows you to enter Rwanda once and stay for a maximum of 30 days. The electronic conference visa is a single entry authorization to stay for 30 days for conferences or business meetings. A multiple entry e-visa allows travelers to enter Rwanda multiple times within 90 days. The East Africa Online Visa allows travelers to visit Kenya, Rwanda and Uganda with a single entry permit. It is a multiple entry visa with a validity of 90 days.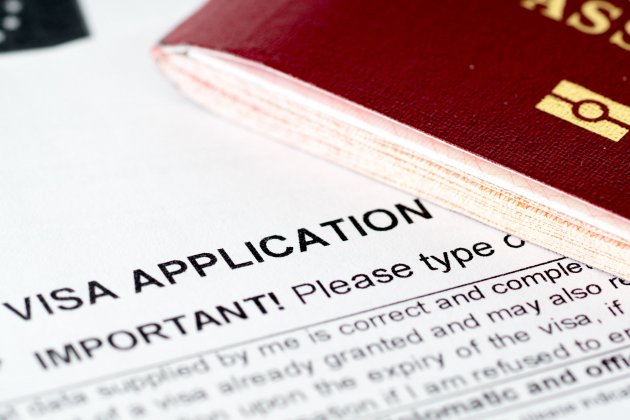 Embassy or consular visa
An embassy or consular visa is an official authorization to enter and stay in Rwanda and must be obtained prior to your planned entry into the country.
Citizens of over 40 different countries must apply for any type of visa to Rwanda, including tourist, business, student, work, etc. Applying for a visa through an embassy or consulate requires an appointment well in advance of your planned trip, as it can take several weeks to complete all visa formalities.
To apply for an embassy or consular visa, you will need to provide the necessary documentation, including a completed visa application form, a valid passport, photographs, hotel booking confirmation or invitation from a business partner, financial documents and other required documents, depending on the type of visa and the purpose of your trip.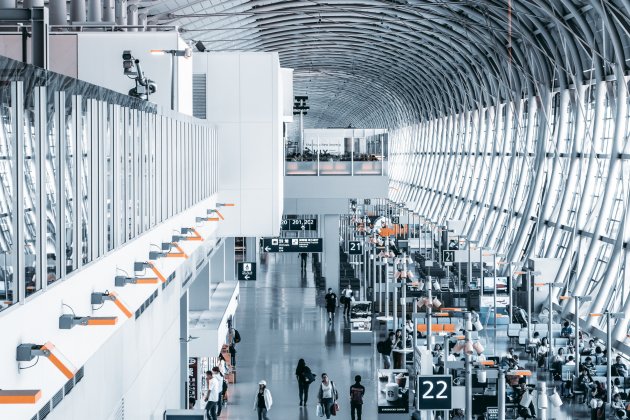 Visa on arrival
As of January 1, 2018, Rwanda introduced the Visa on Arrival (VoA) system for citizens of most countries. Visa on Arrival (VoA) is a type of visa that can be obtained at certain international airports and border crossings. Currently, more than 30 nationalities can obtain a Visa on Arrival in Rwanda.
In addition to a tourist visa, it is also possible to apply for a business or conference visa upon entry into the country. This means that you can obtain a visa at Kigali International Airport or at the Rwanda arrival border if your country is participating in this program.
It is recommended that anyone who has access to an e-visa apply online to avoid queues and make the visa application process much easier. However, it is advisable to check the current visa regulations and requirements before traveling as they may change.
Types of visas to Rwanda:
Tourist visa
is available to tourists who wish to visit Rwanda for leisure or tourism purposes
Business visa
required for commercial travel, conferences or meetings with business partners in Rwanda
Transit visa
allows travelers who pass through Rwanda during a transit stay to stop for some time and leave the airport
Work visa
is required for foreign nationals who plan to work in Rwanda. A work visa requires a job offer from an employer in Rwanda
Student visa
Issued to students who intend to enroll in institutions in Rwanda for full-time study or exchange students and reside in the country during their studies
Tourist visa to East Africa
Visa for multiple visits to Kenya, Rwanda and Uganda for tourism purposes within 90 days of the first entry. The first point of entry must be Kenya
Residence permit
allows foreign nationals to reside and work in Rwanda for a long term (one or two years). A special permit and certain conditions are required to obtain residence permits
Citizens of the following countries must apply for an embassy or consular visa to Rwanda:
British Indian Ocean Territory
Saint Pierre and Miquelon
South Georgia and the South Sandwich Islands
The following documents are required to apply for a visa to Rwanda:
with at least 6 months of validity remaining
Proof of financial solvency
(bank statements, credit cards, etc.)
hotel or hostel, as well as round-trip airline tickets
covering the costs of treatment and evacuation if necessary
Who does not need a visa?
According to Rwanda's visa policy, citizens of 21 countries do not require a visa to enter the country for stays of up to 90 days. This means that citizens of these countries can visit Rwanda for tourism or business purposes without the need for a visa, provided their stay does not exceed this 90-day limit. In this case, you will only need a valid passport. However, if you are a Kenyan or Ugandan national, a national ID card is sufficient to enter Rwanda.
Citizens of the following countries are allowed visa-free entry to Rwanda for varying lengths of time:
Also, holders of diplomatic or service category passports of the following countries are exempted from the requirement to hold a valid visa when entering Rwanda:
Chinese citizens holding passports labeled "on public business" are allowed to visit Rwanda without a visa for up to 90 days.
Why apply for a visa at Visa-Navigator.com?
We are happy to welcome you and assist you in obtaining a visa to Rwanda. Rwanda is a beautiful country with rich culture and history, incredible scenery and hospitable people. We have the knowledge and experience to make the visa process fast and convenient for you. We guarantee quality service and individual approach to each client. Our team of professionals will be happy to answer all your questions and help you issue a visa to Rwanda. With us your journey will be easy and unforgettable!
Thank you for your message!
We will contact you as soon as possible.
Kind regards,
Visa-Navigator.com team
Was the page helpful to you?
0
0
Found an error? Let us know
Leave a comment
Thank you, your feedback is important for us!
An error occurred