Visa
A trip to Cape Verde will be a trip of a lifetime, as it offers the beauty and uniqueness of tropical beaches, rich local culture and delicious cuisine. However, before you travel, make sure you familiarize yourself with the rules and requirements for obtaining a visa.
Visa for Cape Verde
Cape Verde's visa policy determines which foreign nationals need a visa to enter the country, as well as under what conditions it is possible to enter without a visa. Currently, 200 countries around the world enjoy visa-free travel for short-term visits to Cape Verde.
For more information on the different types of Cape Verde visas, please visit us at Visa-Navigator.com.
Do you need a visa to Cape Verde?
Citizens of the EU, USA and most South American countries can stay in Cabo Verde for up to 30 days without a visa. However, citizens arriving in Cape Verde by air and for purposes other than transit must pre-register online for a travel permit known as EASE (Electronic Authorization for Entry in Cape Verde). This avoids waiting in long lines at the country's border and allows you to obtain expedited entry.
For longer term travel, an embassy or consular visa in Cape Verde is required. About 45 countries require a visa application regardless of the purpose of travel or expected length of stay.
If you plan to stay in Cape Verde for more than 90 days, a visa extension or temporary residence visa is required.
There are currently no restrictions on visas for foreign nationals in Cape Verde.
It is important to begin the visa process well in advance of your intended travel date, as processing and approval of the visa document can take several weeks.
All passengers arriving in the country by air are required to pay an airport security tax (TSA). However, infants under the age of two and permanent residents of the country are exempt from paying this tax. TSA is levied on both international and domestic flights.
The purpose of the TSA in Cape Verde is to cover the cost of providing services to air passengers. The tax is also intended to cover the costs associated with border security. The tax can be paid upon arrival at Cape Verde airport in cash in local currency or by credit/debit card.
Cape Verde visa categories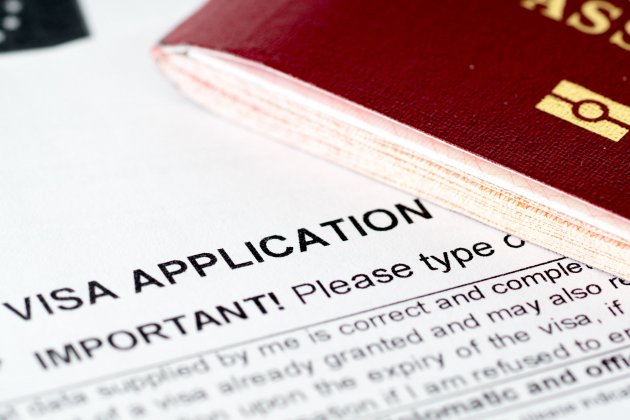 Embassy or consular visa
Cape Verde currently has visa restrictions for about 45 nationalities. Citizens of these countries need to obtain a visa from an embassy or consulate before visiting the country, regardless of the purpose and duration of the trip.
Cape Verde visa can be issued for various purposes such as tourism, business visits, transit, work, study, etc. The period of stay and the validity of the visa may vary depending on the type of visa to be obtained.
To apply for a Cape Verde visa, you will first need to make an appointment for a consular appointment at the nearest diplomatic mission of the Republic of Cape Verde. You will then need to fill out an application form and bring it to the interview along with the necessary documents corresponding to the type of visa you wish to obtain.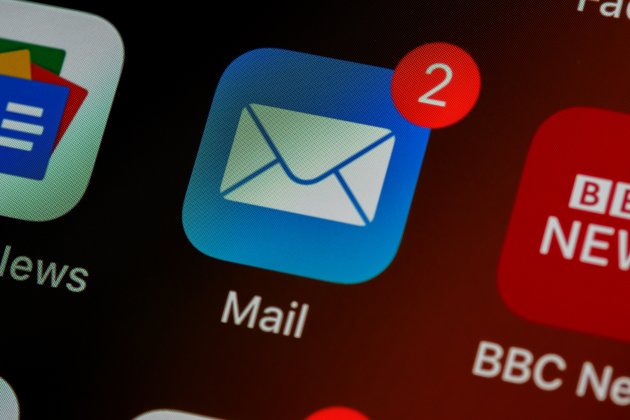 EASE for Cape Verde
EASE (Electronic Authorization for Entry) is an electronic authorization to enter Cape Verde, which is granted to foreign nationals before their arrival in the country. EASE is mandatory for citizens from over 190 countries, except for some countries with which Cape Verde has special visa agreements. It is recommended that you check the visa requirements for your country with our visa agency before traveling.
The EASE registration form takes a few minutes to complete and requires basic passport and travel details. The passport must be valid and valid for at least 6 months beyond the period of intended stay. Citizens are allowed to stay in the country from 30 to 90 days depending on their citizenship.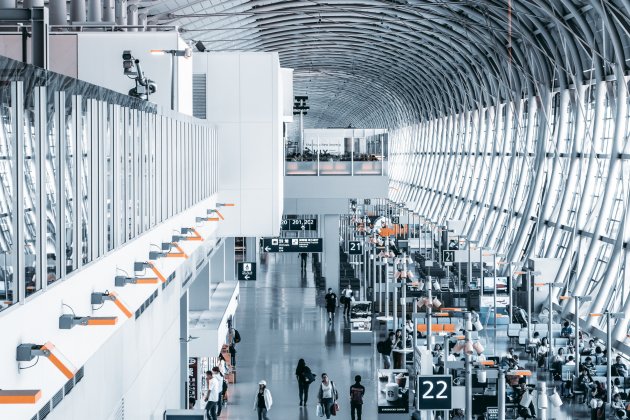 Visas on arrival
Visas on arrival in Cape Verde are available to nationals of some countries. This means that you can obtain a Visa on Arrival at an airport or port in Cape Verde without first applying for a visa at a Cape Verdean consulate or embassy in your country. However, it is important to clarify the requirements and availability of a visa on arrival for your nationality and purpose of travel. A visa on arrival is usually issued for a fixed period of stay and can be extended if necess
Cabo Verde applies different types of visas for different travel purposes.
Tourist visa
It is intended for persons who are visiting Cabo Verde for tourist purposes. This visa can be obtained at the embassy or pre-register for an electronic travel authorization online.
Citizens of more than 200 countries do not require a tourist visa to stay in Cabo Verde for 30 to 90 days, depending on their nationality. However, they must still register online in the EASE system and get approval before departure.
Business visa
Intended to visit Cabo Verde for business meetings, conferences, seminars and other business-related events. In order to obtain the visa, it is necessary to provide relevant documents such as invitations from a business partner, event brochures, etc.
Transit visa
Designed for travelers who pass through Cabo Verde on their way from one country to another. Usually authorized for stays of up to 7 days.
Work visa
For foreigners who plan to work in Cabo Verde. A work visa requires employer sponsorship and fulfillment of certain criteria.
Student visa
Designed for international students who plan to enroll and pursue an education at institutions in Cabo Verde.
Resident visa
Designed for foreign nationals who wish to become residents of Cabo Verde and reside there permanently. Obtaining a resident visa requires the appropriate documents, including an internal passport, references and other necessary documents.
Individual requirements and procedures for each type of visa should be specified.
List of countries that require an embassy or consular visa:
British Indian Ocean Territory
Saint Pierre and Miquelon
South Georgia and the South Sandwich Islands
United States Virgin Islands
Documents required to apply for a visa to Cape Verde include:
with at least 6 months of validity remaining
Completed and signed questionnaire
Two passport-sized color photographs
Hotel or hostel reservation, rental agreement or letter of invitation
Round-trip airplane tickets
Proof of financial solvency
Why contact Visa-Navigator.com?
We offer professional and reliable visa processing for you to enjoy this beautiful Atlantic archipelago. We are very familiar with the visa requirements of Cabo Verde and are ready to provide you with detailed information and support at every step of the process. We value your time and strive to make the visa process as convenient and carefree as possible. By contacting us, you will be able to enjoy your trip to Cabo Verde and we will take care of all visa formalities. Don't delay your trip - contact us and start planning your Cabo Verde adventure today!
Thank you for your message!
We will contact you as soon as possible.
Kind regards,
Visa-Navigator.com team
Was the page helpful to you?
0
0
Found an error? Let us know
Leave a comment
Thank you, your feedback is important for us!
An error occurred