Visa
Visas to Maldives: everything you need to know
Do I need a visa to the Maldives?
Visitors to the Maldives do not need to obtain a visa before travelling on holiday to the country. Tourists of any nationality can obtain a 30-day visa on arrival in the Maldives. But if you plan to stay in the islands for more than 30 days or are visiting the country for purposes other than tourism, you will need to apply for a visa. More information on entry requirements, other types of visas and tourist visa extensions can be found below.
There are different visa categories, so it is important to choose the right one for your purposes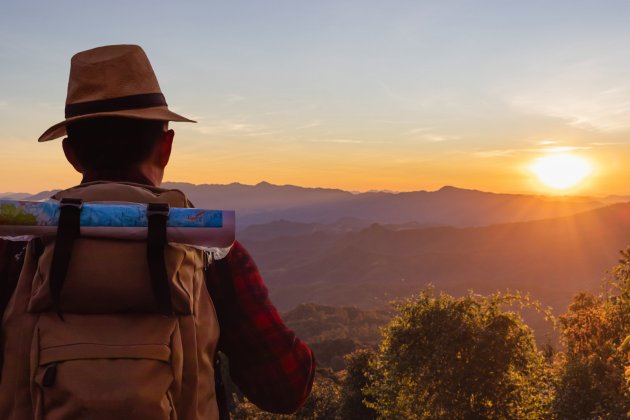 Tourist visa
You do not need to pre-apply for a tourist visa before your holiday in the Maldives. All tourists, regardless of nationality, can obtain a 30-day visa free of charge upon arrival in the Maldives. Whilst in the Maldives on a tourist visa, you must not undertake any paid or unpaid work, nor must you undertake any business commitments. Those who engage in work commitments or exceed the validity of the visa may be deported or subject to fines. It is important to note that the issuance of tourist visas is left to the discretion of immigration officials.
Purpose: tourism
Duration: 30 days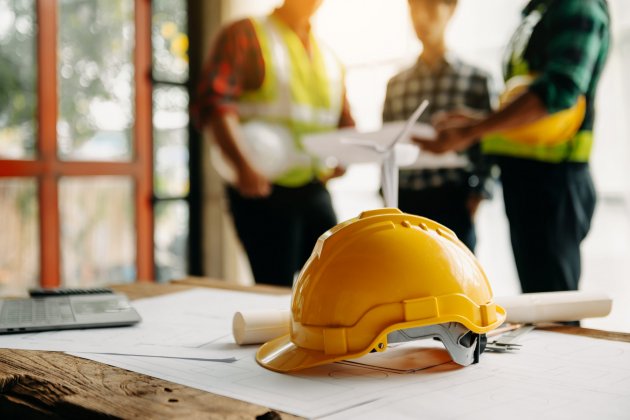 Work visa
For persons travelling to the Maldives for the purpose of employment, a work visa is granted for a period of 15 days from the date of arrival. To obtain such a permit, a foreign national must have a valid work permit issued by the Ministry of Economic Development, valid for a maximum of 90 days from the date of issue. To enter the country, the citizen must present the same passport on the basis of which the work permit was issued. Under certain circumstances, the holder of a work permit may be allowed to leave the country once and return once without obtaining a visa, provided that the work permit remains valid.
Purpose: Employment
Duration: maximum 90 days
Re-entry: possible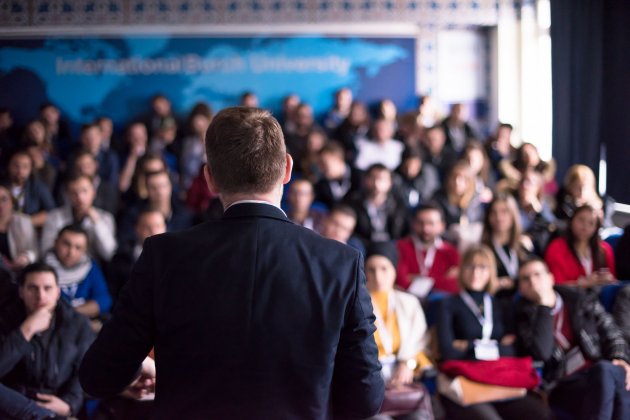 Meeting visa
From 14 May 2023, any foreign national travelling to the Maldives for the purpose of attending a meeting, conference or congress held in the Maldives and who meets the mandatory entry requirements will be able to obtain a short-term visa for up to 14 days upon arrival. It is important to note that the meeting visa will be non-renewable. A person holding a meeting visa will not be eligible for a business visa during their stay in the Maldives.
Purpose: To attend or participate in a meeting, conference or convention
Multiplicity: single entry
Duration: 14 days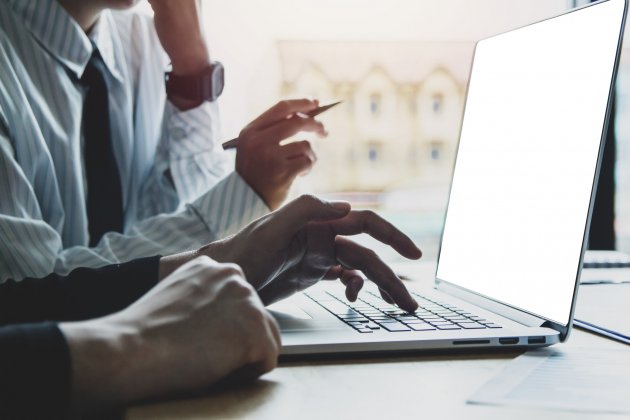 Business visa
A business visa is a temporary multiple entry visa that can be obtained by a foreign national planning to stay in the Maldives for business purposes.
According to the new Business Visa Regulations published on 25 August 2021, applications for a business visa must be submitted to the Ministry of Economic Development through the Ministry's Business Portal. The visa will then be issued by Maldives Immigration upon the arrival of the foreigner.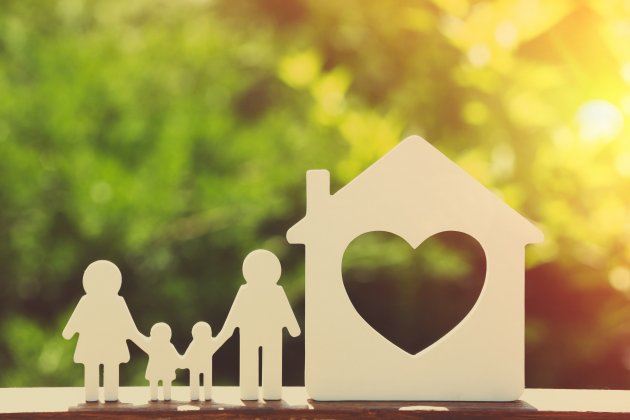 Marriage visa
A marriage visa is issued to a foreigner married to a Maldivian national for temporary stay in the Maldives.
A foreigner who is travelling to the country to marry a Maldivian or is already married to a Maldivian must be sponsored prior to his/her arrival.
Upon arrival in the Maldives, the foreigner must complete all legal procedures related to the marriage and apply for a marriage visa within the prescribed time frame. If the foreigner is already a resident of the Maldives, the translation of the marriage visa must be done after the completion of all legal procedures related to the registration of the marriage.
Purpose: Marriage or marriage to a Maldivian national.
Duration: 1 year
Extension: renewable for 5 years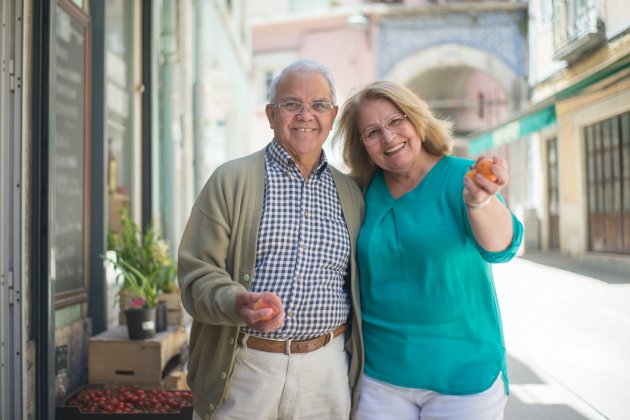 Visa for dependants
The dependant visa is granted to the immediate family members of foreign workers (professional categories only) who are working in the Maldives. The following documents are required to apply for a dependent's visa: Application for permit renewal.Scanned copy of passport with biographical details of the applicant. Passport size photograph (must meet the Maldives immigration photo standards and be up to date). Copy of the foreign worker's work visa. Documents proving the relationship to the dependent. Medical certificate issued by a hospital/clinic authorised by the relevant government authority. Medical insurance. Copy of the last page of the visa (issued for stay in Maldives only if applicable). Latest visa issued for stay in Maldives (applicable for renewal only). Application Information Form (IM30, required for high risk countries only). Payment for dependent's visa using Visa card. Payment for a dependent's visa.
Maldives Visa Application Documents



When visiting the Maldives, citizens of all countries can obtain a tourist visa on arrival. This does not require prior approval. However, the following documents are required to obtain immigration authorisation on arrival:
Passport valid for at least one month
Full travel itinerary including confirmed return tickets*
Completed Traveller Declarations by all tourists, both on arrival in the Maldives and on departure, at least 96 hours prior to departure
If applicable, having a yellow fever vaccination certificate. Children under one year of age are exempt from this requirement
* - hotel booking confirmation or proof of sufficient finances to stay in the Maldives can also be provided. Pre-approved sponsorship from Maldives Immigration is also acceptable.
Note: It is important to comply with destination requirements, including visa and passport validity dates.
Children and minors travelling to the Maldives must have their own passport. Transit travellers passing through the Maldives to another country without having to go through immigration control on arrival are also considered visa exempt.
It is important to note that having a complete travel itinerary (with confirmed tickets and hotel bookings) does not automatically guarantee entry into the Maldives. The decision to authorise entry will be made by immigration officials at the points of entry in accordance with the Maldives Immigration Legislation 2007.
List of countries endemic for yellow fever:
Trinidad and Tobago and Venezuela
Declaration of the traveller's state of health
With the start of the opening of borders to the Maldives on 15 July 2020, Maldives Immigration has introduced the 'Traveller's Health Declaration' to facilitate the provision of pre-arrival and pre-departure medical information, in line with the country's medical standards. All travellers to and from the Maldives are required to complete this declaration of health status within 24 hours prior to travel.
The Traveller Health Declaration is submitted through our Visa-navigator website. This is a mandatory requirement for all categories of travellers, including tourists, work visa and other types of visa holders, and Maldivian nationals. The main objective of this measure is to reduce public health risks and simplify immigration procedures for all stakeholders.
Thank you for your message!
We will contact you as soon as possible.
Kind regards,
Visa-Navigator.com team
Was the page helpful to you?
0
0
Found an error? Let us know
Leave a comment
Thank you, your feedback is important for us!
An error occurred