Visas to Australia: Your Gateway to Down Under
Are you dreaming of exploring the stunning landscapes, diverse wildlife, and vibrant cities of Australia? From the iconic Sydney Opera House to the Great Barrier Reef, Australia offers an unforgettable adventure. However, before you pack your bags, there's one crucial thing you need – get a visa to Australia!
There are over 120 types of Australian visas to different purposes, including tourism, education, employment, family reunions, and business opportunities. A visa grants you permission to enter and stay in the country for a specific period. It is essential for non-citizens who wish to visit, study, work, or live in Australia.
Australia has strict immigration laws to manage the flow of visitors and protect its borders. A visa is necessary to ensure that travelers meet specific requirements, such as health and character checks, and to specify the purpose and duration of their stay.
Types of Australian Visas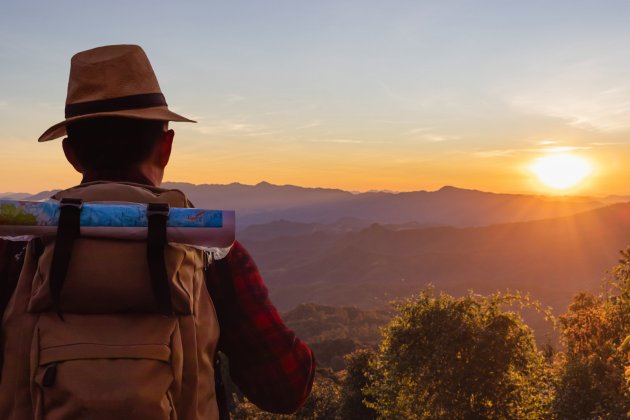 Tourist and Visitor Visas
Visitor Visa (subclass 600) allows you to stay in Australia for up to 12 months for leisure or to visit family and friends. It is suitable for short-term stays and does not permit work.
Electronic Travel Authority (ETA) Visa (subclass 601) is for citizens of eligible countries and allows multiple visits to Australia within 12 months, each visit up to 3 months for tourism or business purposes.
eVisitor Visa (subclass 651) Similar to the ETA Visa, the eVisitor Visa is available to citizens of eligible European countries. It permits short-term visits for tourism or business purposes.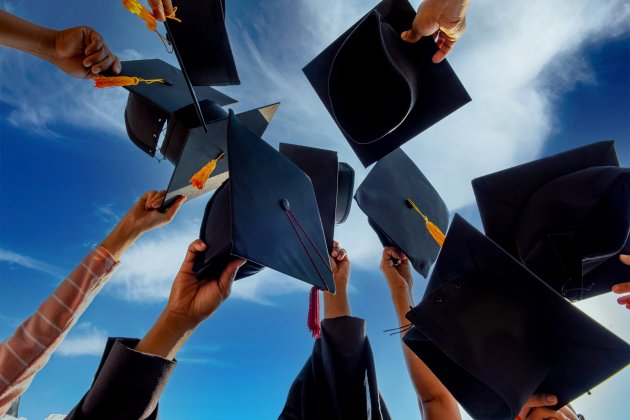 Student Visas
Student Visa (subclass 500) If you're planning to study in Australia, you'll need a Student Visa. It allows you to stay for the duration of your course and may enable limited work rights.
Student Guardian Visa (subclass 590) For international students under 18 years of age, the Student Guardian Visa is required if a parent or relative is not accompanying them to Australia.
Temporary Graduate Visa (subclass 485) After completing your studies in Australia, you may be eligible for the Temporary Graduate Visa, allowing you to gain work experience for 18 months to 4 years, depending on your qualifications.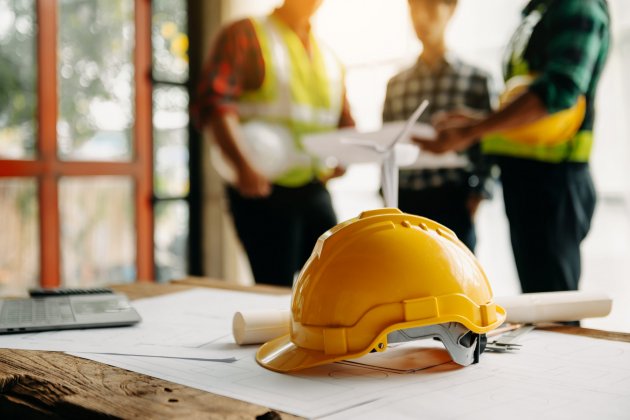 Work Visas
Temporary Skill Shortage (TSS) Visa (subclass 482) The TSS Visa allows skilled workers to fill specific positions in Australia temporarily. It requires sponsorship from an approved employer.
Skilled Independent Visa (subclass 189) The Skilled Independent Visa is a points-based visa that allows skilled workers to live and work in Australia without needing employer sponsorship.
Working Holiday Visa (subclass 417) For young adults between 18 and 30 (or 35 for certain countries), the Working Holiday Visa lets you work and travel in Australia for up to a year.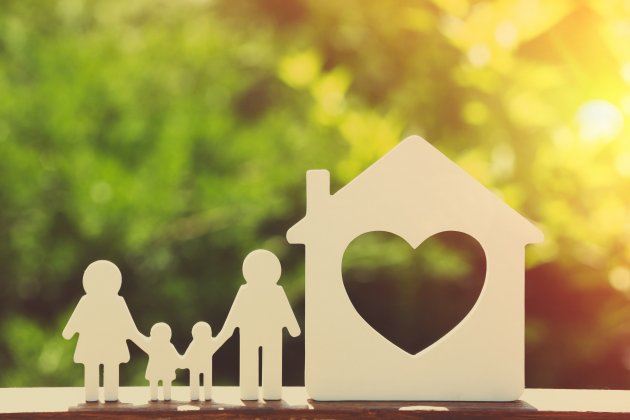 Family and Partner Visas
Partner Visa (subclass 820/801) is for people who are married to or in a de facto relationship with an Australian citizen or permanent resident.
Parent Visa (subclass 103) If you have children living in Australia who are Australian citizens or permanent residents, the Parent Visa allows you to live with them permanently.
Child Visa (subclass 101) is for dependent children of Australian citizens, permanent residents, or eligible New Zealand citizens.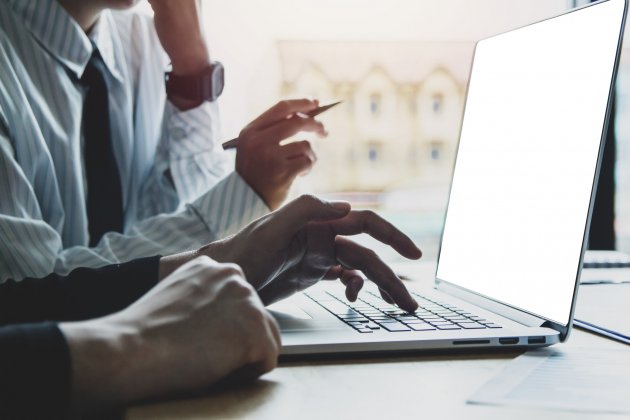 Business Visas
Business Innovation and Investment (subclass 188) For entrepreneurs and investors, the Business Innovation and Investment Visa offers a pathway to permanent residency based on business or investment activity in Australia.
Business Talent (subclass 132) Visa is for high-caliber business owners and entrepreneurs who are nominated by an Australian state or territory government.
Temporary Activity Visa (subclass 408) allows you to participate in specific activities, such as sporting events, entertainment productions, or religious work.
Choose the visa you would like to learn more
We will handle your visa procurement for any country.
How to Apply for an Australian Visa
Applying for an Australian visa can be a straightforward process if you follow the right steps. Here's a general steps that will help you with application:
1 Gather the Required Documents
Before you begin the application, ensure you have all the necessary documents, such as your passport, identification, health insurance, and evidence of financial capacity.
2 Apply Online or Through an Agent
You can apply for most Australian visas online through the official immigration website or seek assistance from a registered migration agent.
The visa application process can be overwhelming, especially with the extensive documentation and stringent requirements. However, with our expert assistance, the process becomes easier for you. View our Australian visa pricing table to find out the cost of your visa you would like to obtain.
3 Attend Biometrics and Interviews
Some visa types may require biometrics (fingerprint and photo) and interviews as part of the application process.
4. Waiting for Visa Approval
After submitting your application, you'll need to wait for the Australian authorities to process it. The processing time may vary based on the visa type and other factors.
Planning your Australian adventure shouldn't be stressful. Our user-friendly visa application process takes the guesswork out of obtaining your visa. Whether you're visiting for leisure, education, or work, we've got you covered. Say goodbye to lengthy paperwork and hello to a smooth, efficient application experience.
Thank you for your message!
We will contact you as soon as possible.
Kind regards,
Visa-Navigator.com team